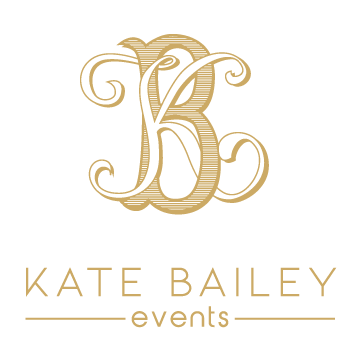 Kate Bailey Events is a full-service event planning firm based in Augusta, GA, servicing the Southeast and beyond. With a combined total of over 30 years event experience, KBE's team is comprised of some of the Southeast's premier event planners. Specializing in full-service wedding planning and tournament week events, KBE works with clients on any size event. Whether planning for 10 guests or 2,000 guests, our team understands no detail is too small.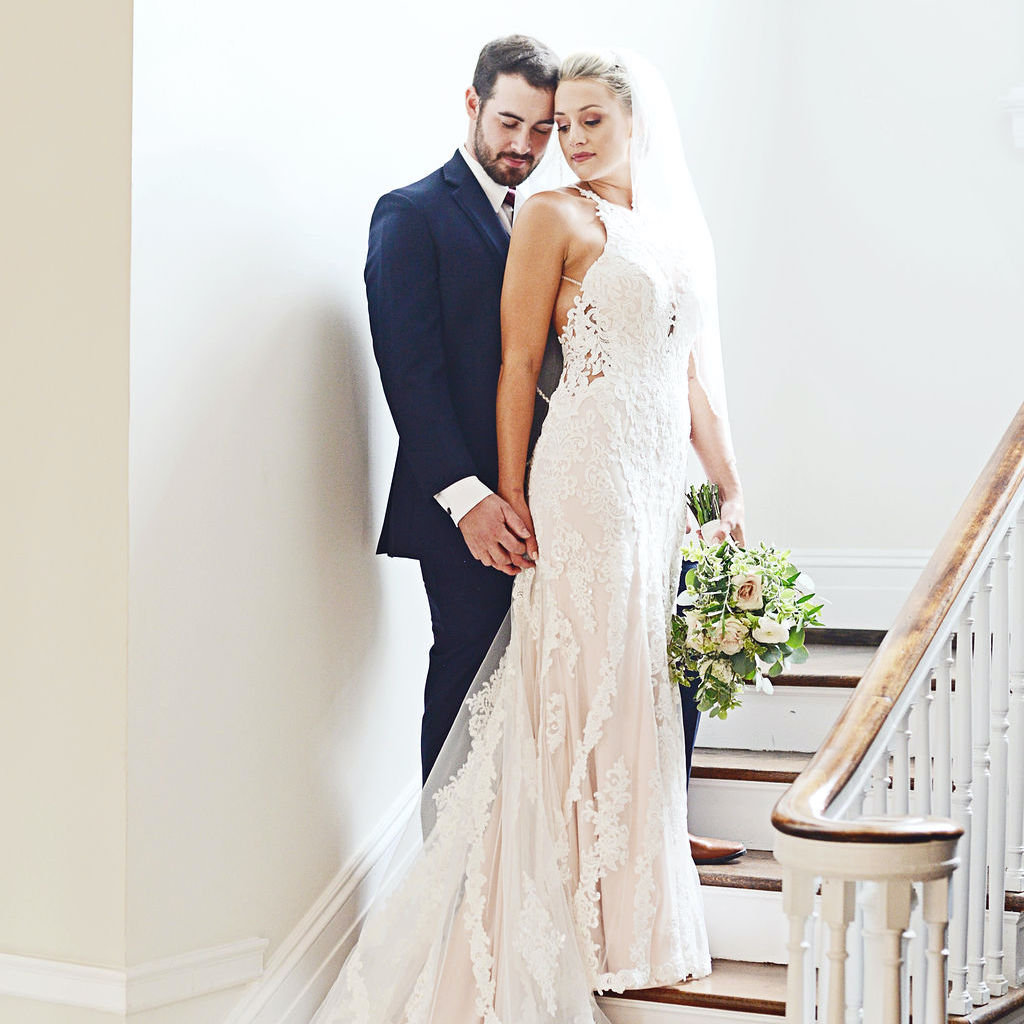 weddings
We create custom bespoke elegant southern affairs that are enjoyed by guests from all over the world. From the first meeting, through your wedding day, we will be by your side for planning, plotting and selecting the best vendors to accompany your style.
Special Events
Not only can we bring the vision of your dream event to life, but we can also expertly make all those special moments uniquely yours. From your baby shower to your holiday soiree, we enjoy choreographing each special detail for these milestone events.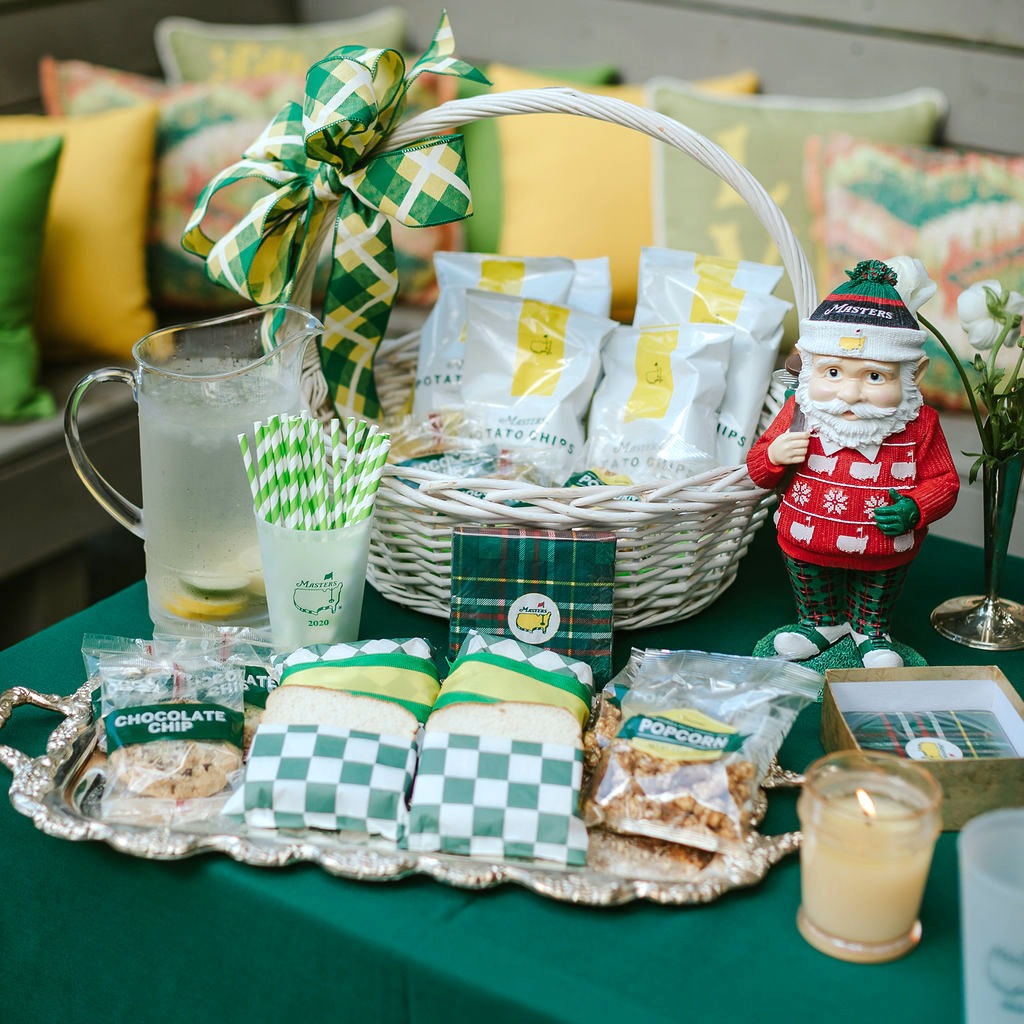 Tournament Events
When you wake up in the morning to see the dew on the azaleas and the smell of fresh cut grass wafts through the spring air, you know it's that special time of the year. It is our goal to make your tournament experience an unforgettable one.