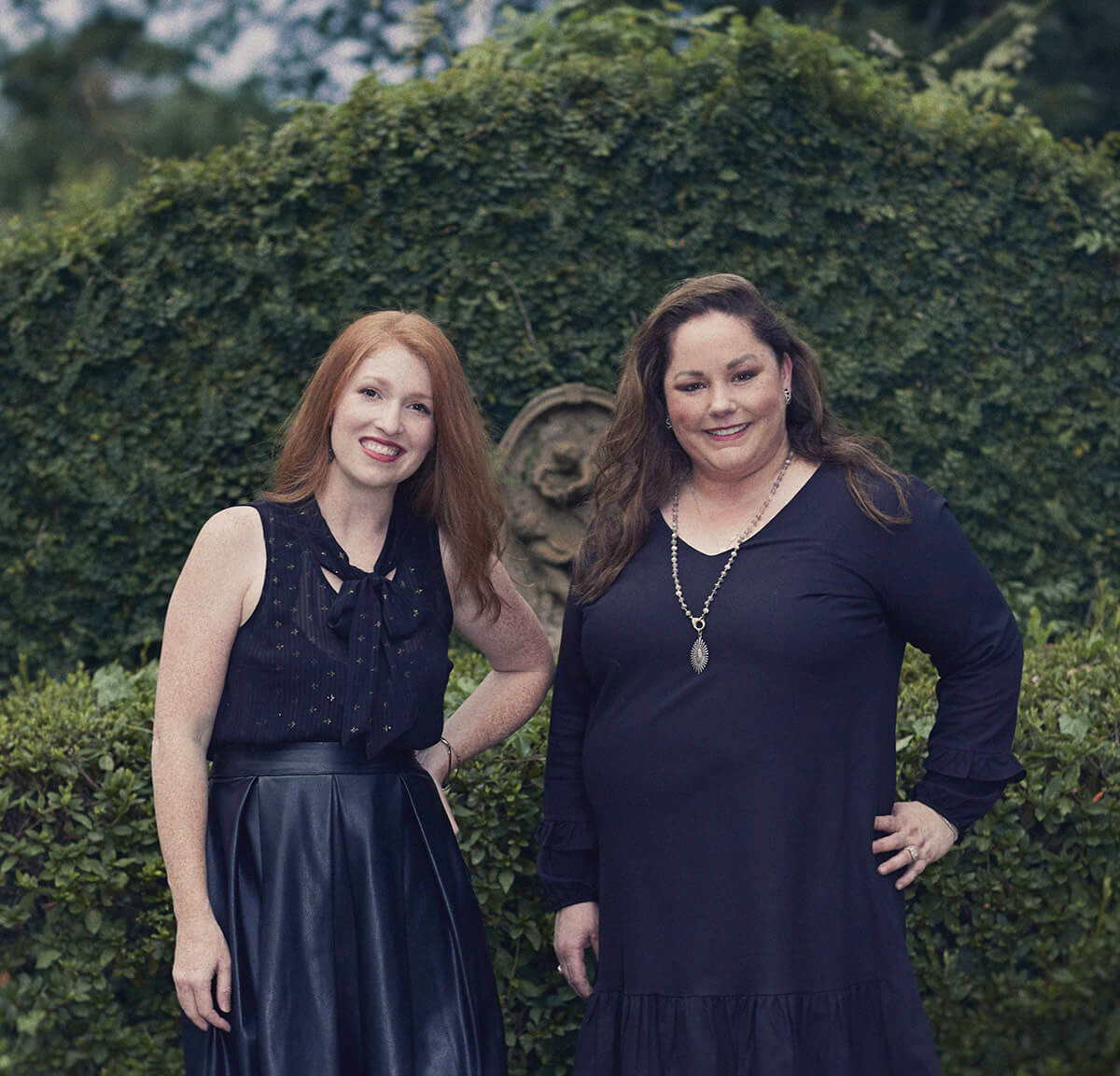 Kate Bailey Events is comprised of principles Kate Sasnett Bailey and Kelly Lassiter with an extensive team of the most experienced and knowledgeable integrated event specialists in the southeast. We work as a team to grow a close personal connection with all of our clients so that we can deliver the highest level of service while building trust.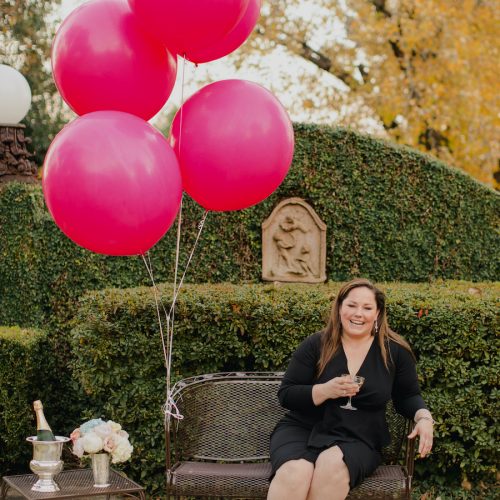 Kate Sasnett Bailey began her career many years ago. Prior to starting a successful catering company in June of 2004, Kate has always been drawn to weddings and events. In 2003, she received her designation from the international association of bridal consultants as an expert wedding planner. Kate's keen passion for exquisite events has earned her the opportunity to work for dignitaries and celebrities ranging from former presidents, pro athletes, movie moguls, and international entertainers.
Kate has also always made it a priority to serve her community and started her volunteering with the Junior League of Atlanta. She is a member of the Augusta Symphony Guild, she also serves on the board of historic Augusta as well as many other social and volunteer groups. Kate graduated from Furman University. She lives in Augusta with her hilarious husband Blake, and their two fur babies Kaya and Barley.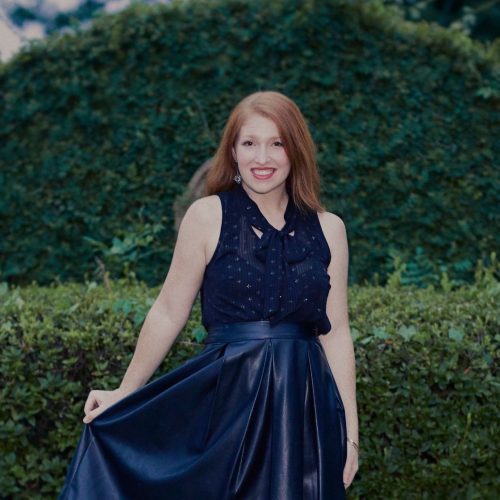 Kelly Lassiter graduated from Florida State University and moved to Atlanta to begin her career in the wedding and event industry. She landed at Soiree Catering and Events where she first met Kate and quickly realized her love for all things wedding related. After a short amount of time, Kelly became a catering sales manager and gained experience in all types of events ranging from luxury fashion shows to corporate galas, celebrity baby showers to the Superbowl. With each event, her love for all the details and passion for thorough planning grew. After taking some time off to enjoy her two babies, Kelly has joined forces again with Kate to get back to what they do best.
Kelly lives in Atlanta with husband Rod, and their children Gwendolyn and Nolan. She enjoys antiquing, spontaneous outings with her family and basically any meal prepared by her chef husband.