"From the planning to the execution of our big day, Kate and her team were phenomenal! Kate is easy to talk to and really understands what YOU want for your wedding. Kate went above and beyond to keep me calm and level headed throughout the entire process. She has so much insight, knowledge and experience in all aspects of coordinating the perfect event. We were married on 10/20/2018 in a beautiful garden and had our reception on a tennis court in the same location. The set up and transition from ceremony to reception were flawless. Kate worked very well with our other vendors (host, caterers, band, floral designer, photographer and videographer). I felt everyone was on the same team working together to make our day perfect! If anything went "wrong" that day, I still do not know about it. Choosing Kate S. Bailey for any of your events is a must! A relaxed bride is the best bride and Kate made that happen! Our wedding was more than we ever dreamed it could be! Kate Sasnett Bailey and her Team were the perfect fit for us, our wedding party, friends, family and vendors. Thank you Kate Sasnett Bailey (Bailey Events) for the best day ever!"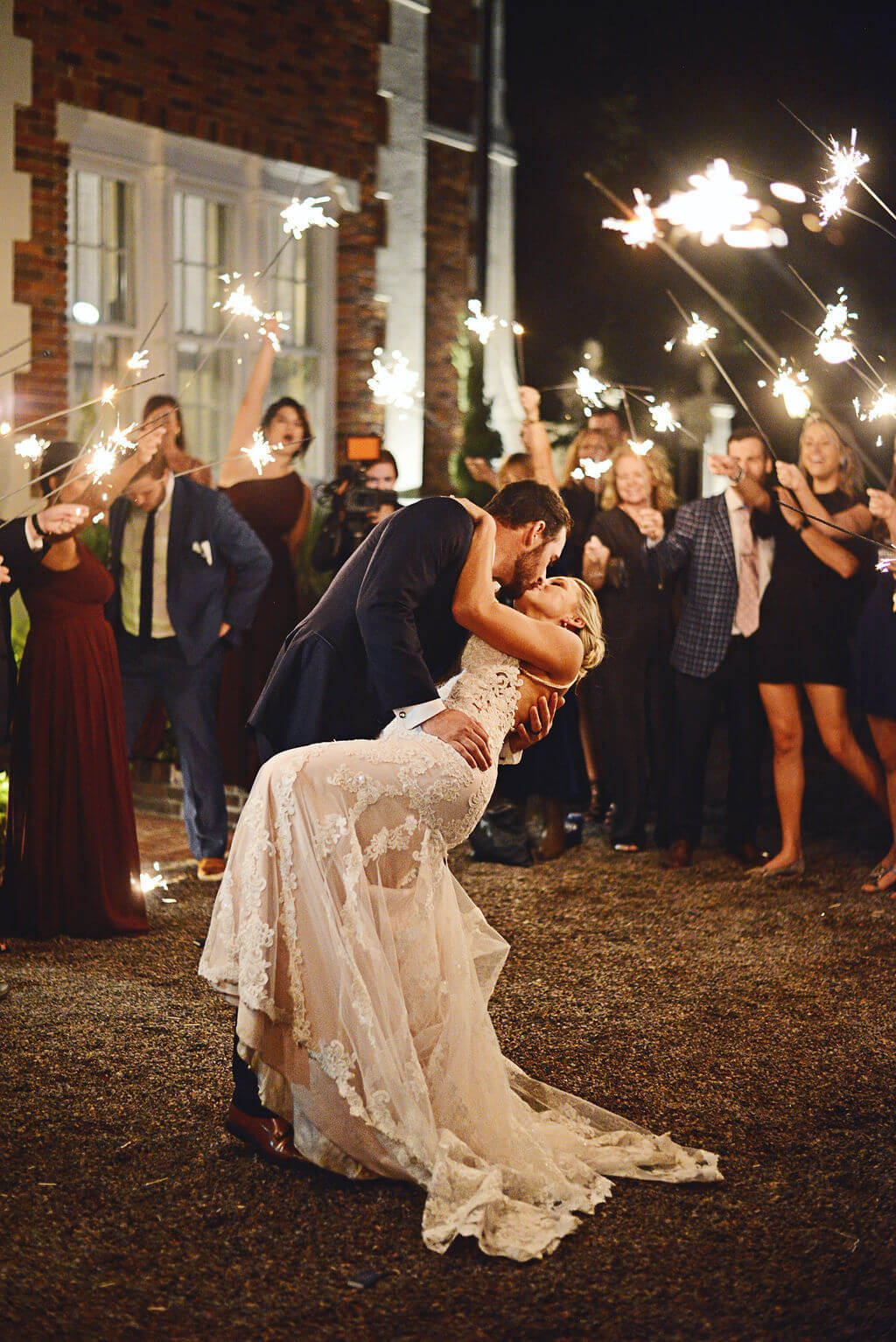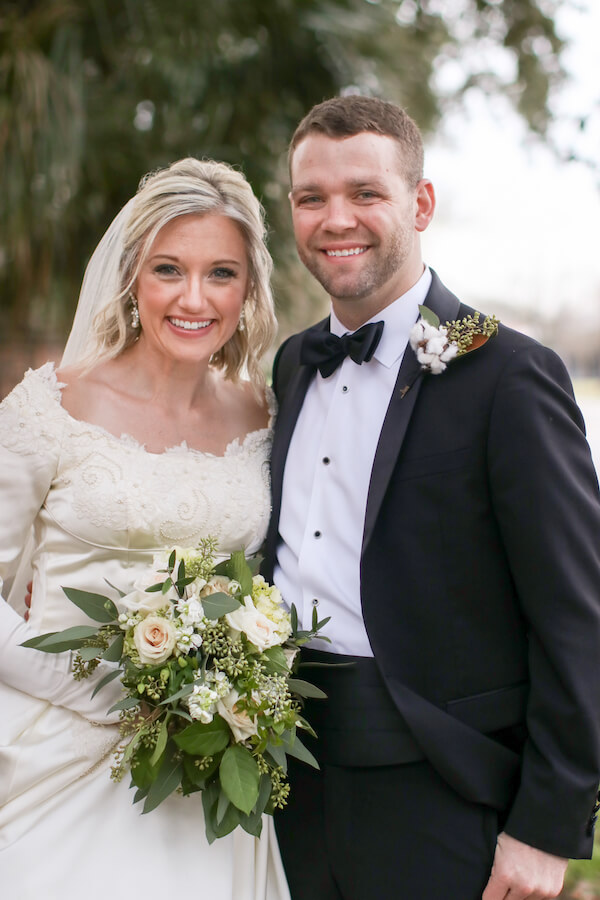 "Kate and her team made our special day, breathtaking We gave her 3 months to help us make it happen and she led us down a path of perfection. She was always 5 steps ahead of us and made sure every detail was taken care of so that we could just enjoy the moment. Her staff and the catering was incredible. What we expected didn't even come close to what the end result was. We can't thank them enough for making our dream day one that we will remember forever."
"We cannot say enough good things about our experience working with Kate. From walking us through the details of the wedding planning process to the day of our dreams, Kate was a constant source of direction, guidance, and encouragement. Our family will forever be grateful for the blessing of working with her as we prepared for our special day."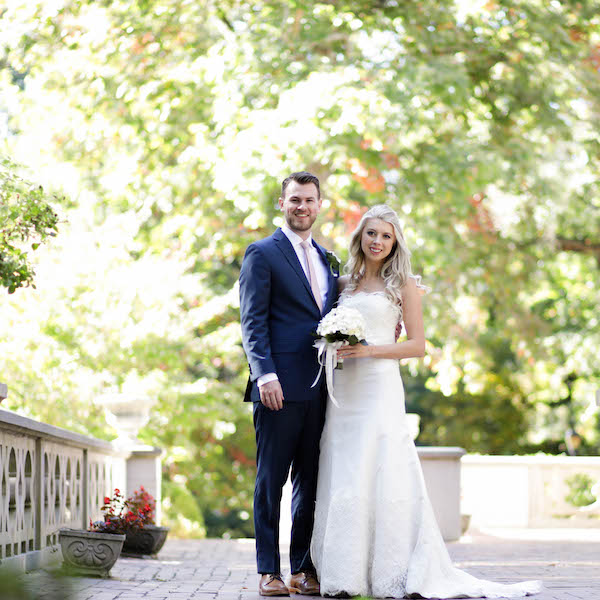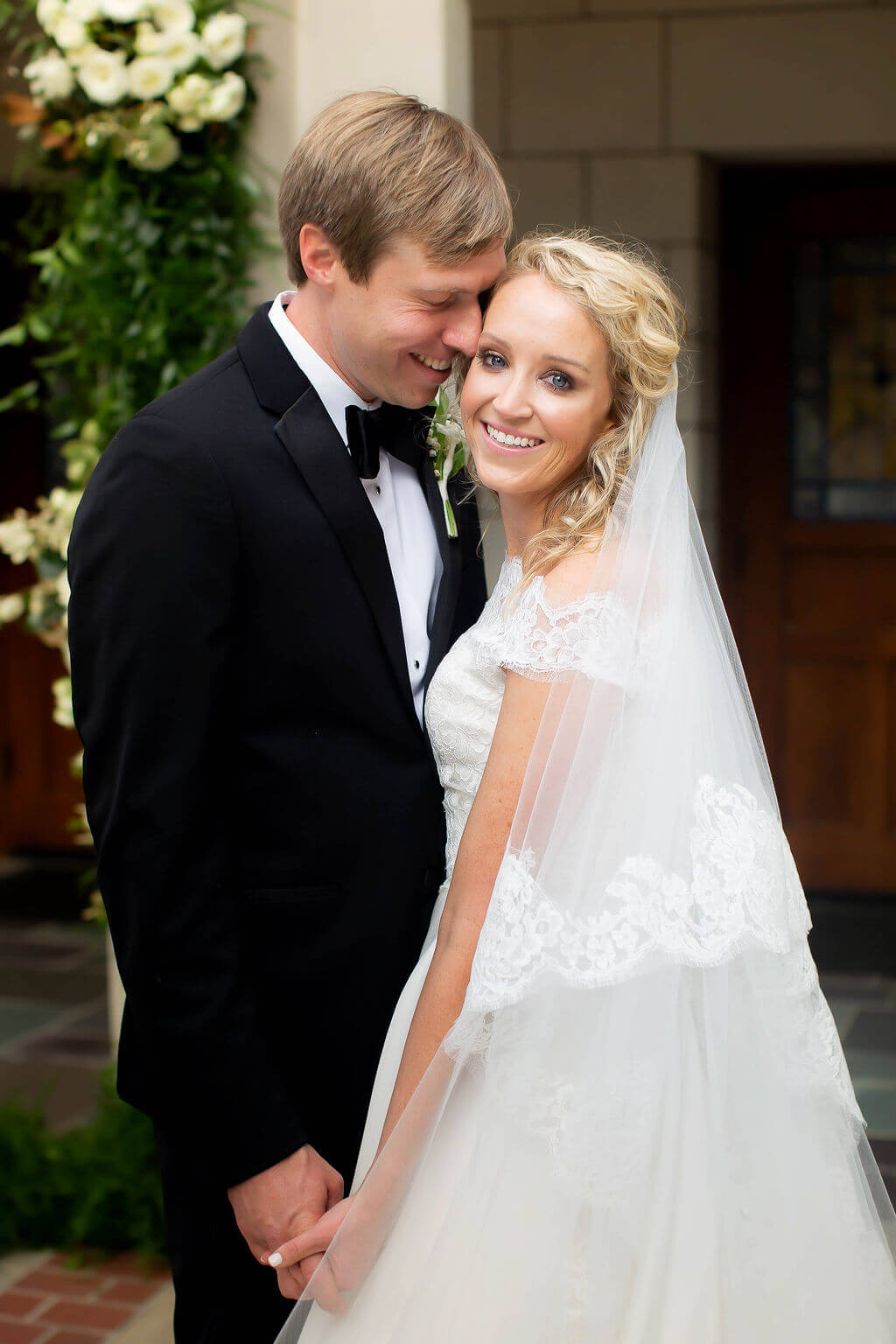 From the planning process to the big day, Kate Bailey and her team did a phenomenal job and made our vision come to life. Kate is very detail oriented and was always thinking ahead. By having Kate and her team, our wedding week and day were stress free and we were able to relax and enjoy our friends and families. Robert and I cannot say enough great things about Kate Bailey and her team. We are so thankful to have worked with her!
"From our initial interaction with Kate we found a personal connection to her warmth & sincerity for the work she enjoys. It was evident she values her clients and will work tirelessly on their behalf to ensure their satisfaction. Kate has a wealth of knowledge in corporate event planning, whether small or large, and she knows how to incorporate those special touches to deliver a first class event. Kate and her team are highly experienced and professional in collaborating with multiple vendors. It is always our pleasure to assist with corporate housing rental options complementing her tournament week planning. "